Are you locked out of your vehicle? Then call us now for help at (661)210-1182!
A car lockout can feel like the most stressful experiences you can encounter. Because it is an awkward situation to find yourself in and you may need immediate assistance. However, Key Man Service is ready 24/7 to help you out. So if you experience a car lockout in Santa Clarita, you can reach us at (661)210-1182 and we will come out to you within the shortest time possible and help you out.
Possible reasons that leads to a car lockout
There are a wide of reasons that could lead to a car lockout. However to attempt to force the car open since this could lead to much more secondary damages to the vehicle door or locks. Below are some of the courses of car lockouts.
☑ Lost car keys
☑ Broken car keys
☑ Vehicle doors that are jammed
☑ Locking the vehicle keys in the trunk or in the driver's seat.
If you only have one car key don't worry, we will professionally unlock the car and then we will go ahead and replace the car key for you. If the key is damaged we will repair it using our advanced car key repair tools and equipment.
Why choose our Car Lockout Service in Santa Clarita?
To start with, all our locksmiths in Santa Clarita are professionals and very highly trained in the locksmith field. Therefore you can rest assured that we always do a clean job and there will be no other damages on the process or unlocking your car. Additionally, we offer our services 24/7 and our charges are budget-friendly.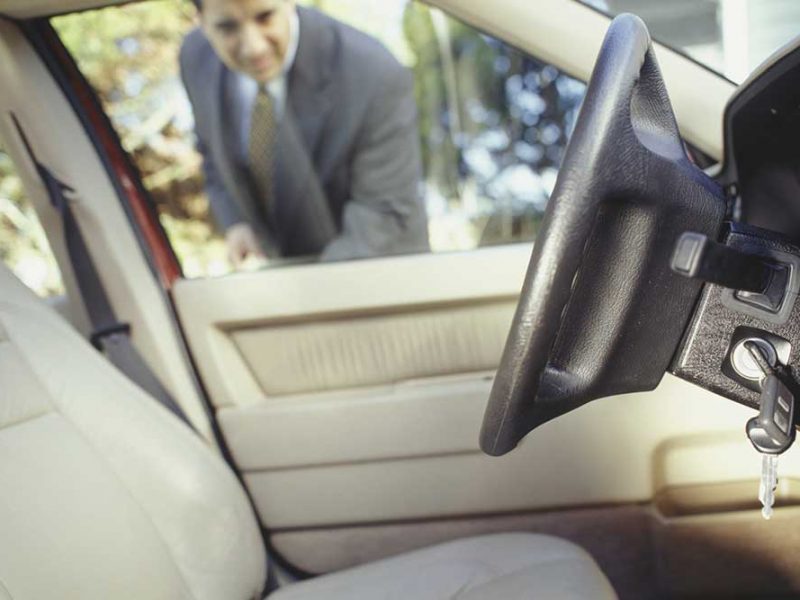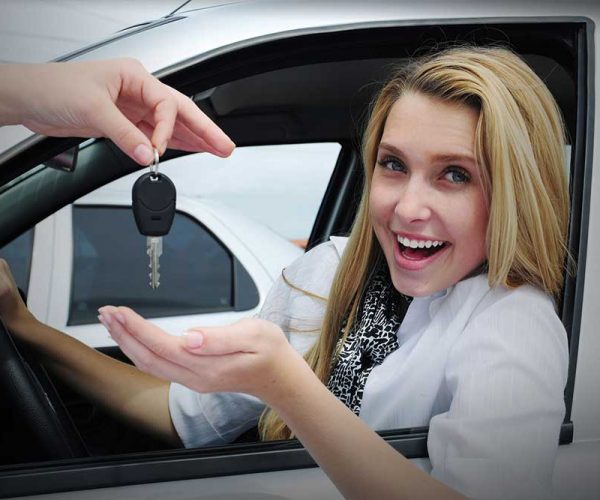 We are equipped with the industry-leading lockout tools and equipment
Since we're equipped with the latest tools there's no car lockout problem in Santa Clarita that is too small or too big for us to solve. Additional, we are able to handle different kinds of car lockout problems regardless of the car lock make or brand.
Our car lockout services includes:
☑ Extraction of broken keys
☑ Ignition key replacement
☑ Transponder key programming
☑ Chip key programming
☑ Re-keying services
☑ Car key battery replacements among others.