Are you in need to change your locks? The Key Man Service professionals are right here to get you sorted. Regardless of how simple or complex your lock system is, we will get your lock system within the shortest time possible. Additionally, the locksmith expert we will send to your home or office is highly trained and experienced.
We do all kinds of locks services and we serve both commercial and residential clients. We also offer emergency lock change services. So give us a call now on (661)210-1182 if you are in need of changing locks in your home, office or business and we promise you an awesome service when hiring us.
Why choose our services?
To start with, we are professionals when it comes to the locks change field and the related tasks in the locksmith industry. In order to maintain this, we have hired only the best locksmith for your convenience who are available 24 hour a day. Our company is also fully licensed, insured and bonded. Additionally, we have been able to serve thousands of customers successfully.
Reasons to change your locks
There are a variety of reasons that could lead someone to change their home, office or office locks. For example when you have moved to a new home or when your locks are not functioning well. Also, it is important to do the lock replacement even if they are functional since you may never know who has access to your newly acquired property. This will help in preventing unauthorized entry by burglars thus risking your life and property. So give us a call today and invest in new and high-quality locks. And don't worry, our rates are budget-friendly.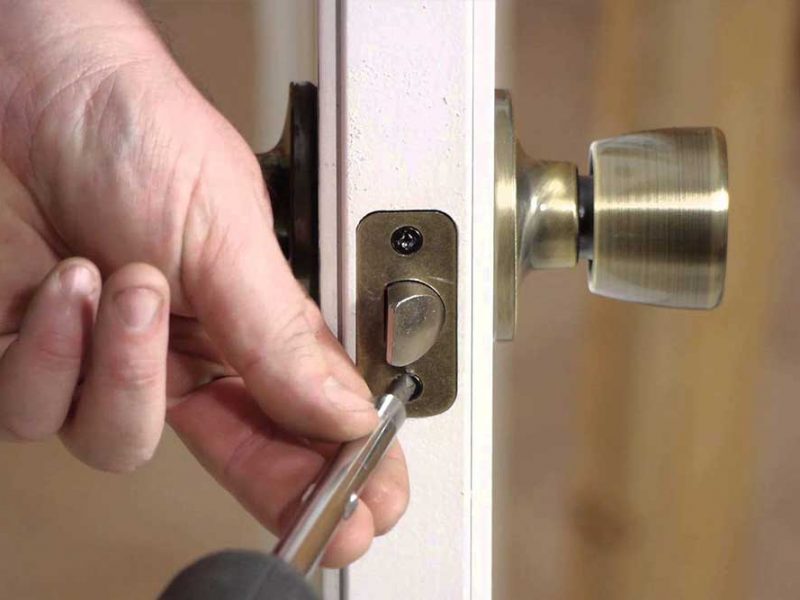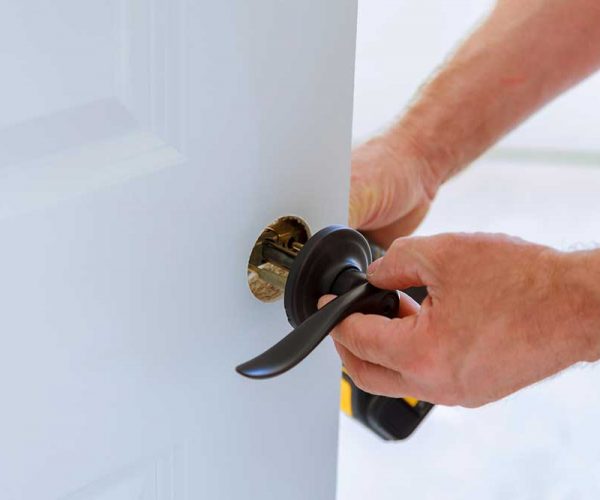 Our locks change services
Most home break-ins happen due to locks that are not secure enough. Contact our professional locksmith technicians today to have your locks examined. Some of the services we offer includes:
☑ Key change
☑ Lock replacement
☑ Security door locks
☑ Key replacement
☑ Deadbolt installation
☑ Key repair among others.